Earn up to 22 "live" CEUs by attending webinars October 21-23 and up to 42 total by viewing the webinar recordings through November 30.
No fighting for seats or full sessions this year! The 2021 NASW Texas Virtual Conference allows you to stay well, save money, and earn CEUs at your convenience.
We're excited to offer one of our most diverse, engaging programs ever! You'll receive cutting-edge information on today's most pressing topics and gain immediate takeaways to implement in your practice. Registration includes a keynote presentation, 10 ethics workshops, 10 general sessions, 21 breakout sessions, virtual forums, a virtual exhibit hall, raffles & more.
Groups of five or more attendees save 10%.
View agendas:
Day 1
|
Day 2
|
Day 3
|
Bonus Sessions!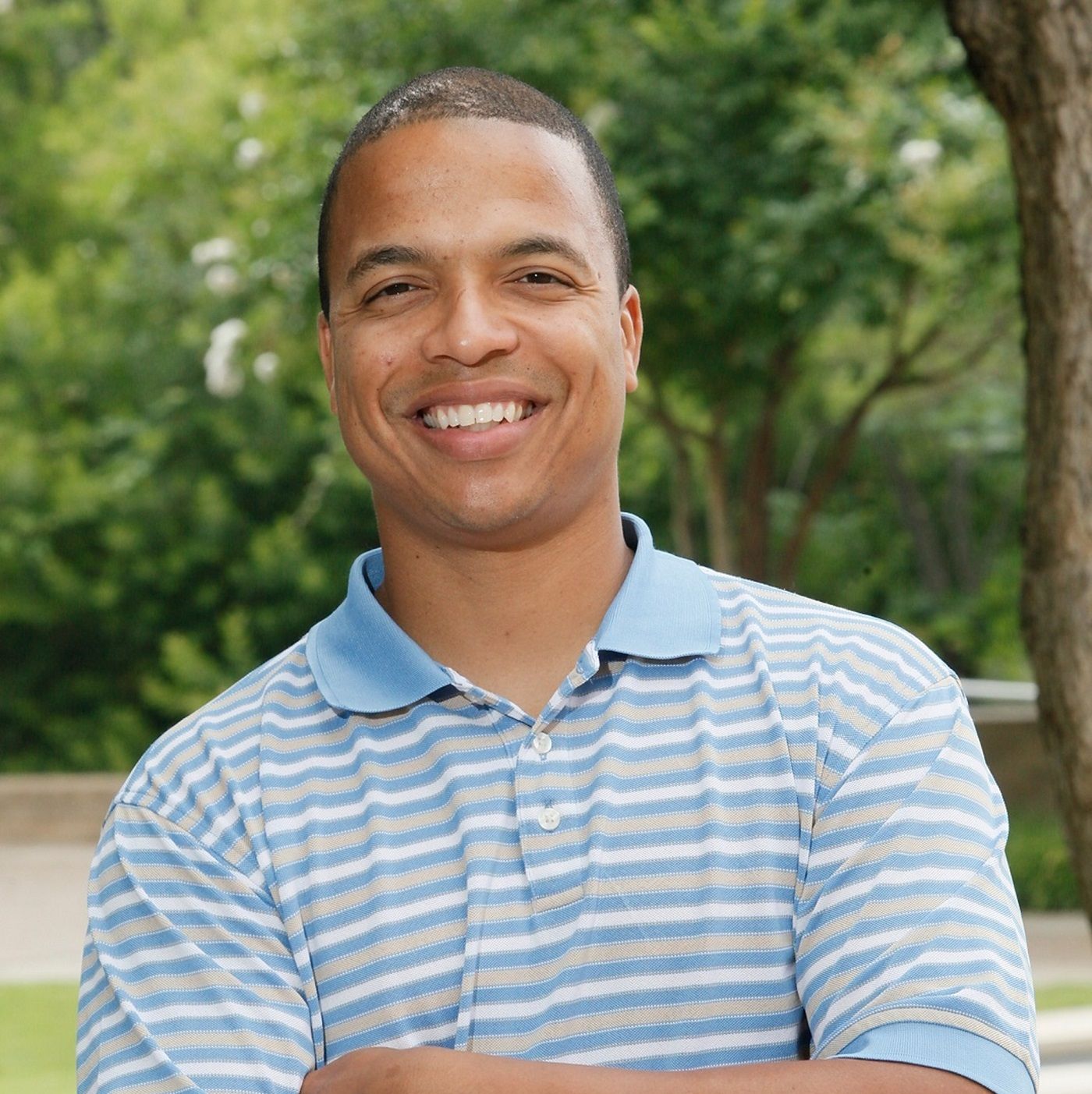 "I'm Just Tryna Talk To You &
Tell My Life Through These Speakers:
Why Hip Hop Is Essential For Social Work Practice"

Presented by Dr. Raphael Travis Jr., LCSW
Thursday, October 21, 10am-Noon

Research supports Hip Hop integrated strategies as highly engaging, effective, and meaningfully implemented across disciplines. Trends highlight increased demand for adolescent mental health services (Mojtabai and Olfson, 2020), but challenges in engaging youth and young adults of color (Moore et al., 2020), highlighting the vulnerability of cultural disconnectedness in service provision. This presentation will demonstrate how to use the unique elements of Hip Hop culture to reflect upon identity and resilience in the context of trauma, to move beyond coping and survival to thriving across the life-course, and to move from receptive to more active and multimodal strategies of engagement. Dr. Travis' presentation will be followed by a one-hour Q&A to answer your questions and deepen your understanding of how to implement Hip Hop integrated strategies in your work. (2 CEUs)



Promote your organization to social workers across Texas by
participating as an exhibitor or sponsor!
Get information
.
National Association of Social Workers, Texas Chapter (NASW Texas)
810 West 11th Street
Austin, TX 78701
512-474-1454
[email protected]
www.naswtx.org
Processing Registration...